'I have never seen so much quality in such a short time.'
Annemieke Rijke, Commercial Director Gall & Gall / AholdDelhaize
Eysink Smeets is hired by the biggest names in retail, when they're in need of change.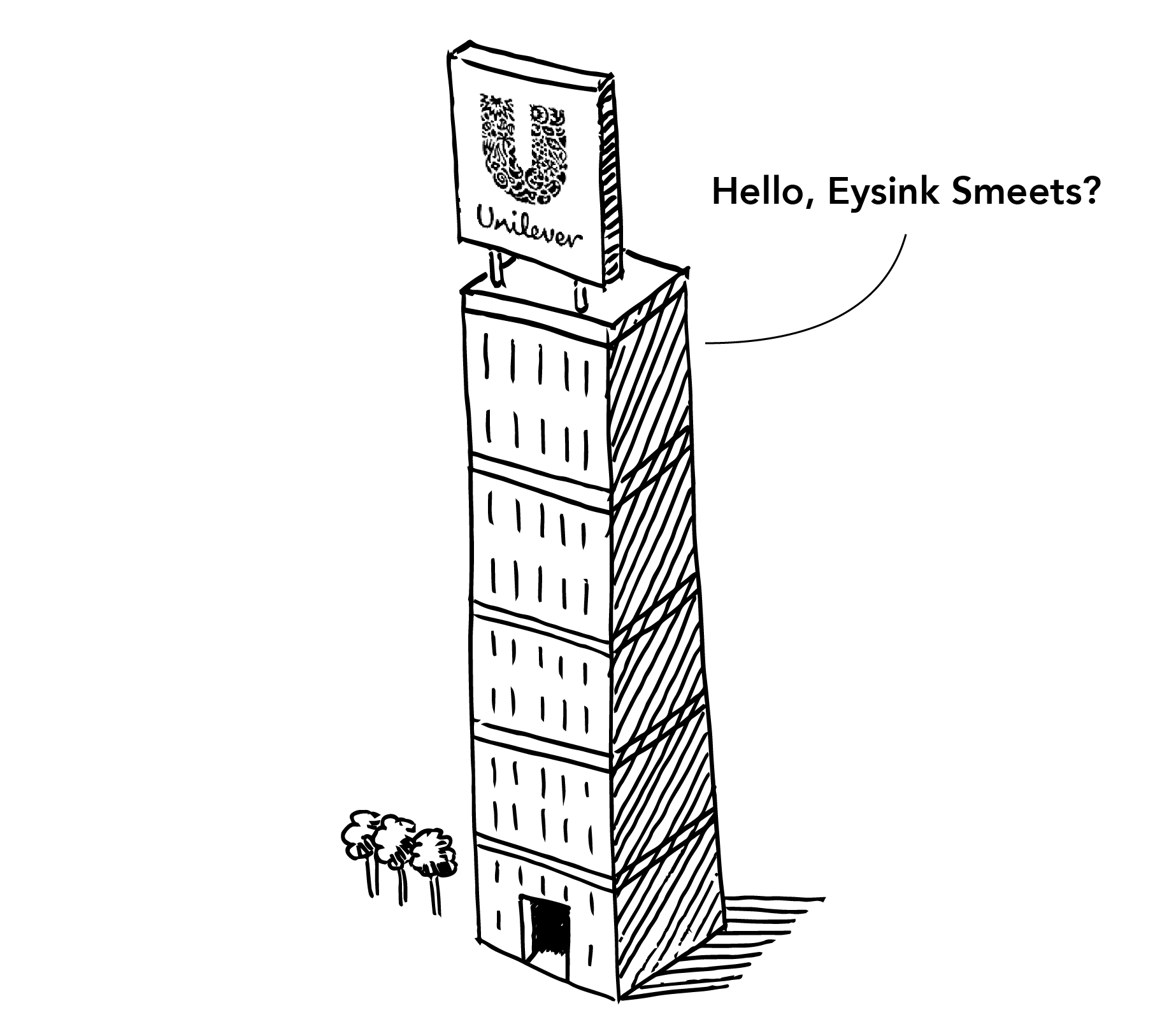 This is us. Not a big, do-it-all-consultancy, but a highly specialized boutique.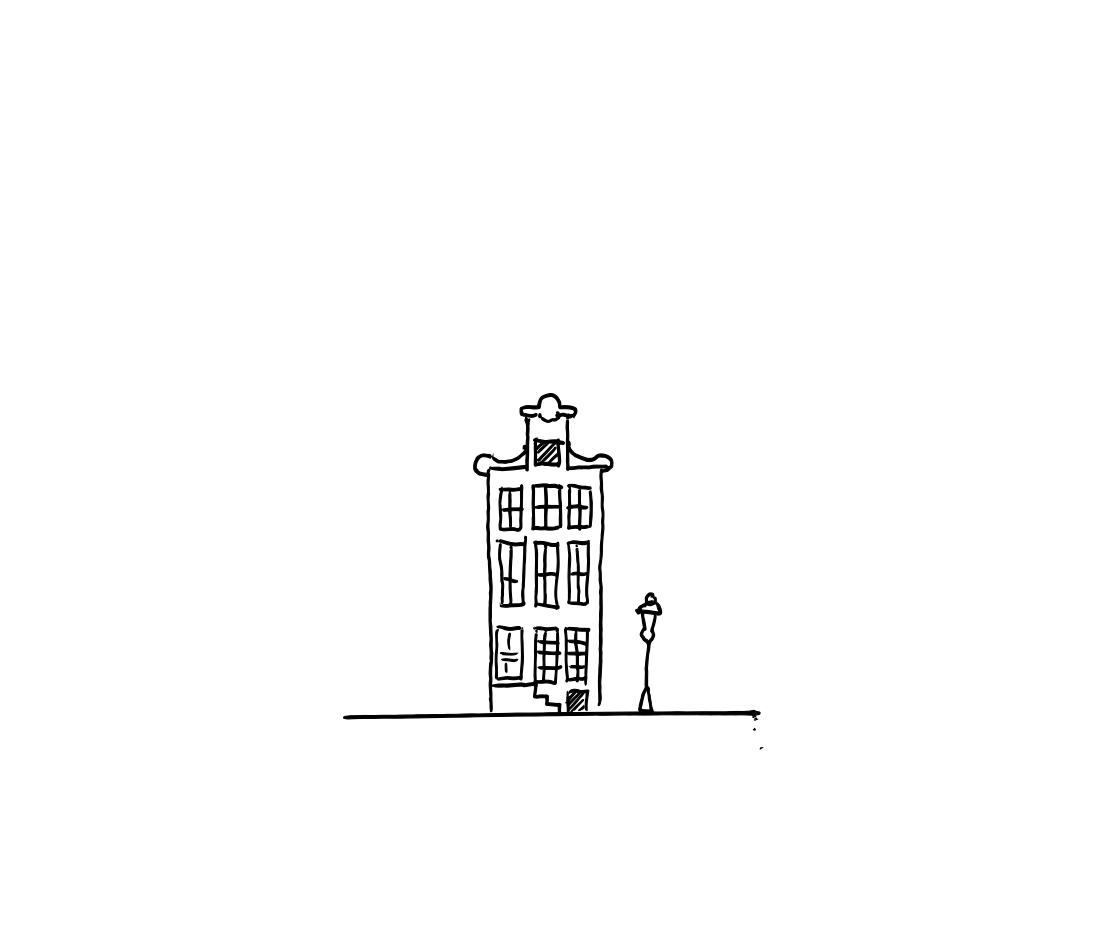 We work on Board-level for over 300 clients, in all retail sectors.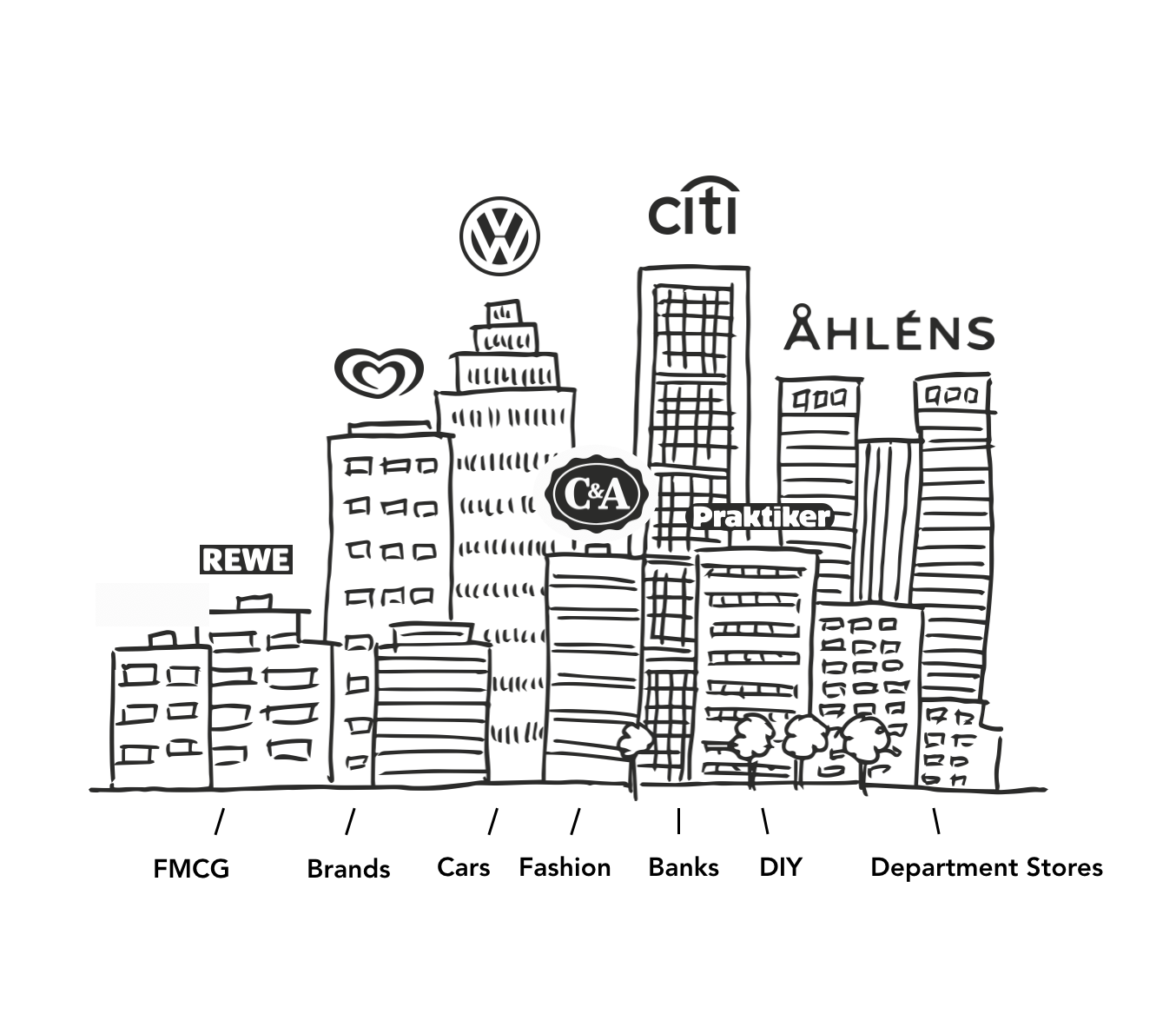 In about 40 countries around the world.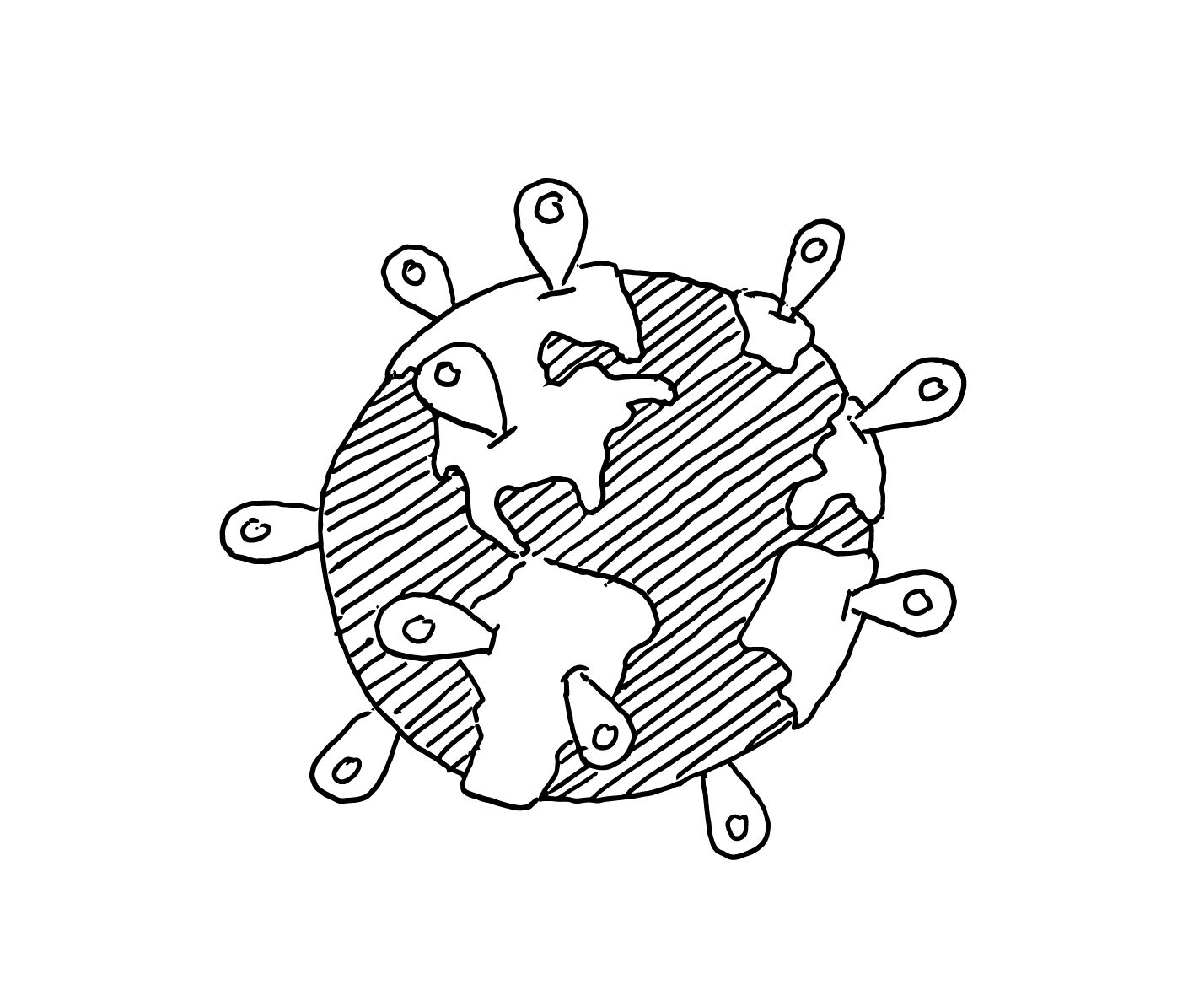 'One can only dream of having such a brave and skilled consultant.'
Ulf Bergenudd, CEO Pressbyran
Our clients like that we turn their dreams, into an exciting reality.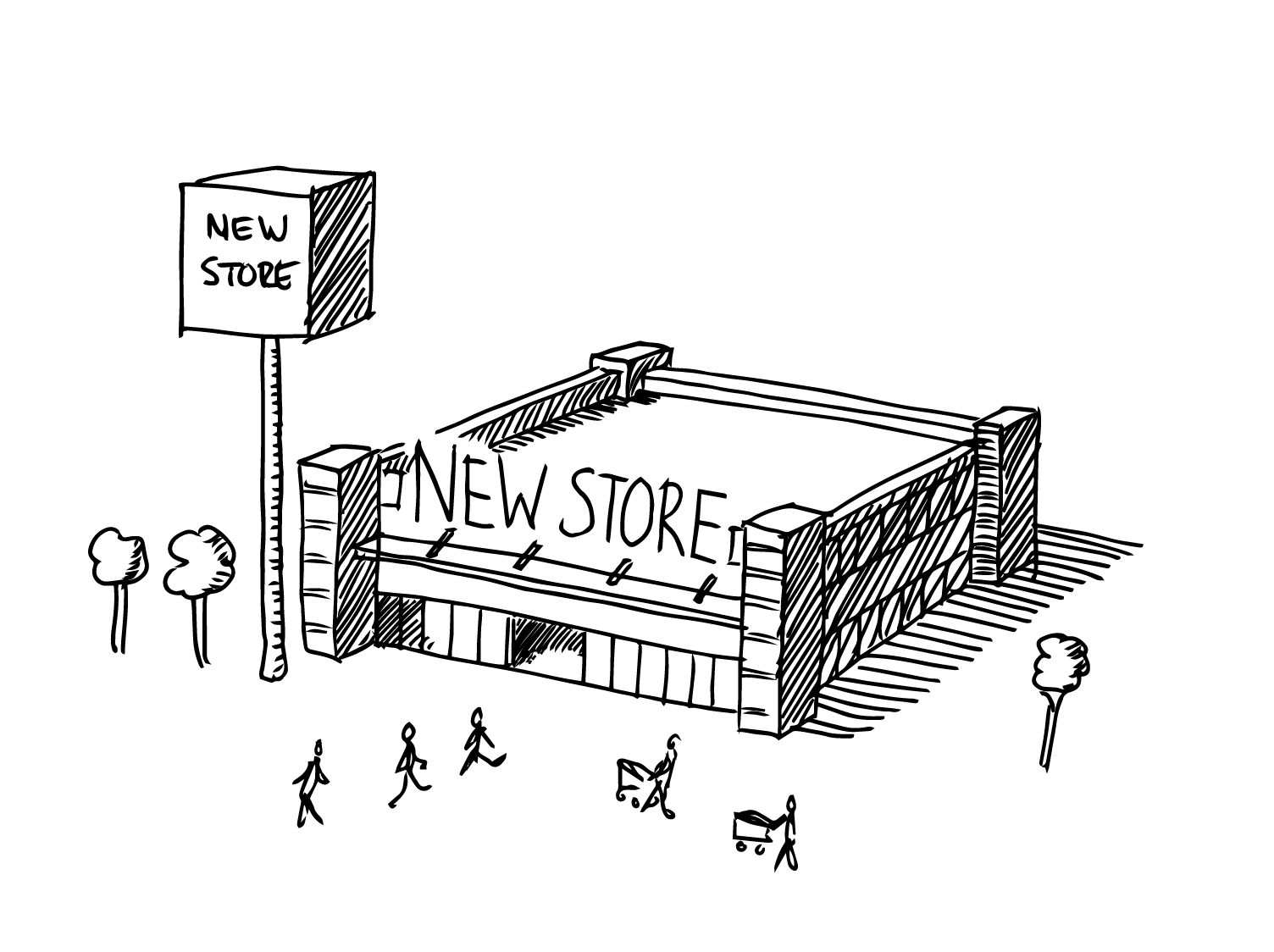 And make real change on the KPI's within weeks.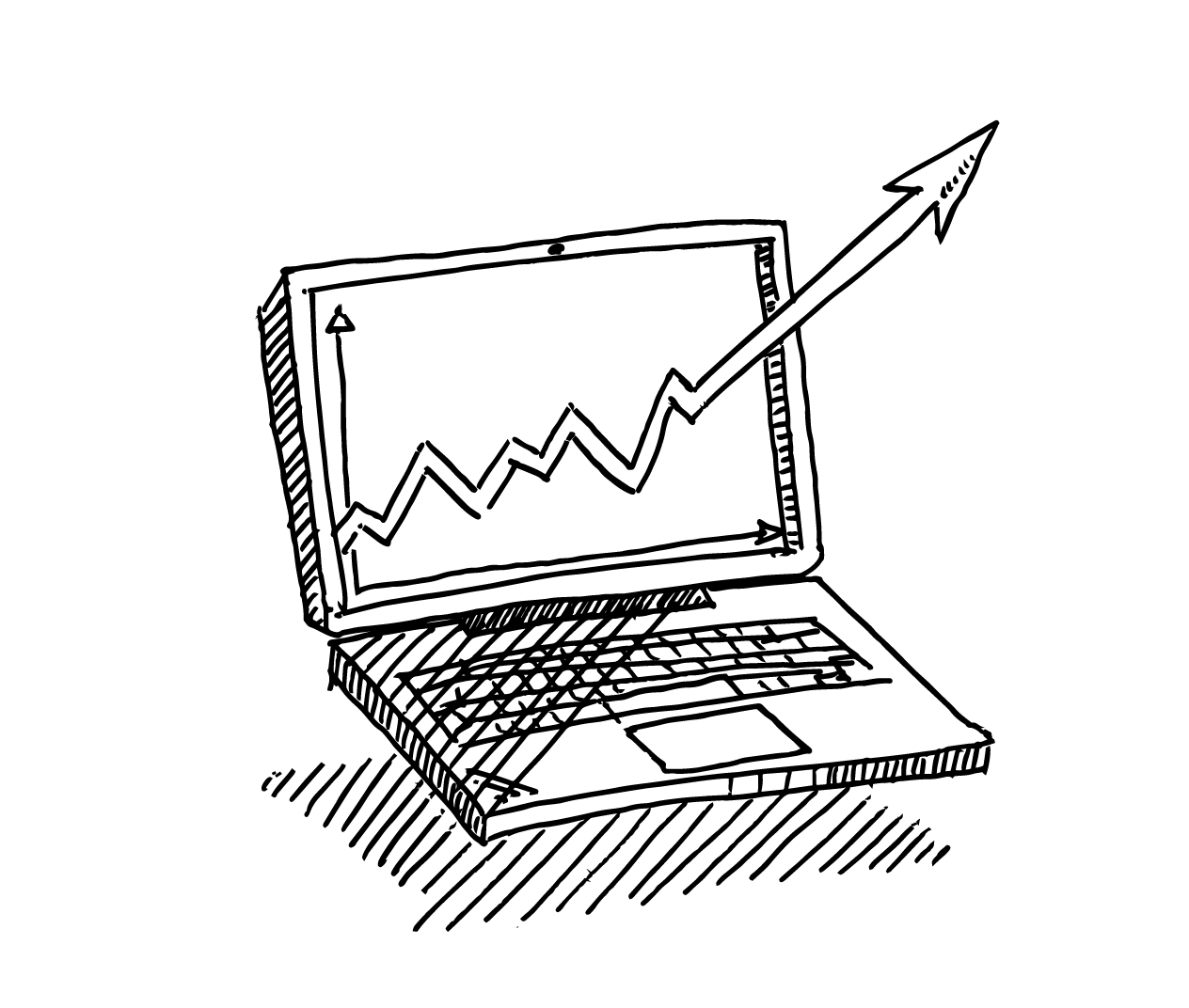 'If you need a different direction, a clear vision and positive energy in your organization, you hire Eysink Smeets.'
Wouter Kolk, CEO Albert Heijn / AholdDelhaize
Some of our 300+ clients.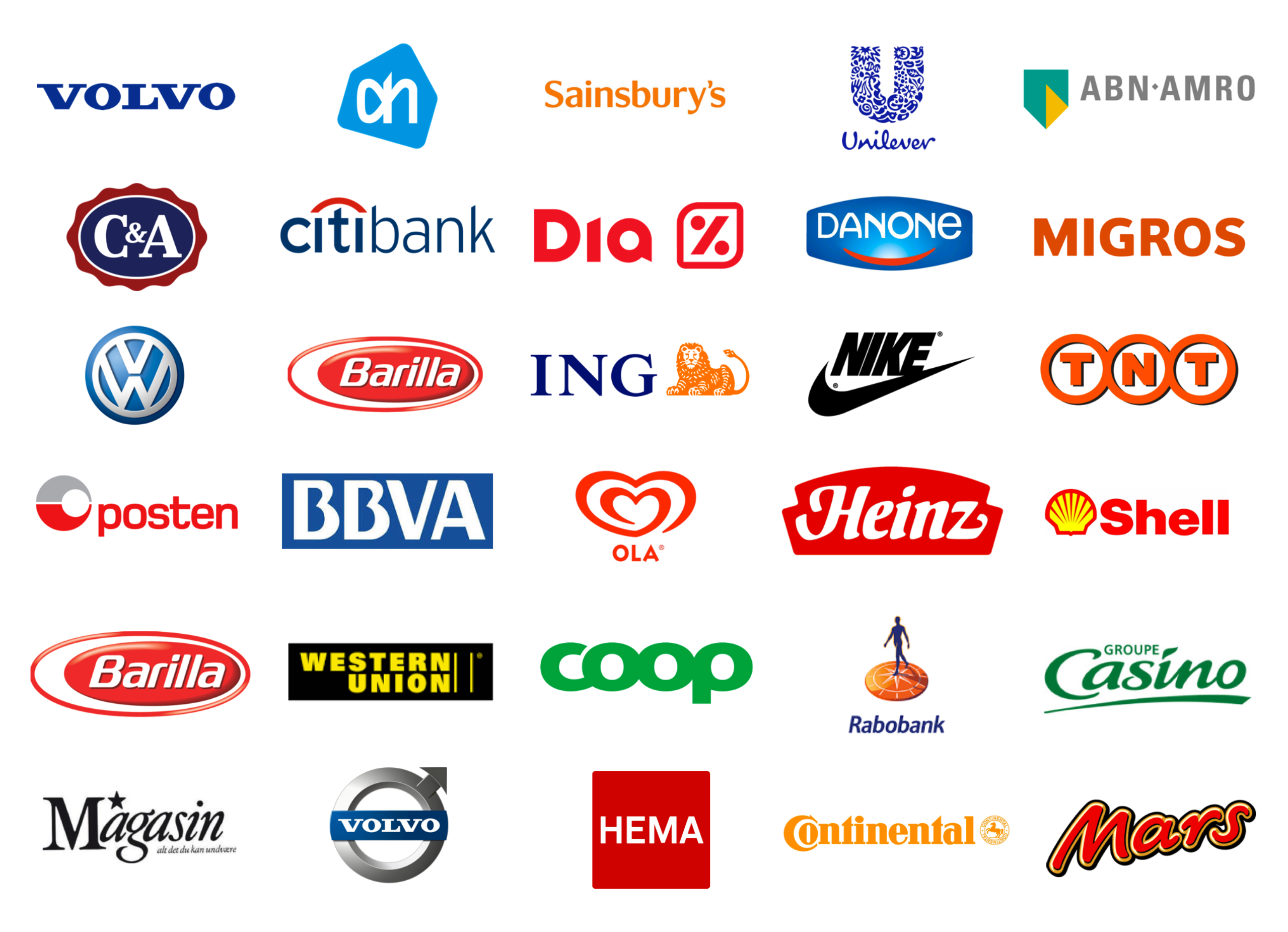 Our recent results.
(What we did for who is classified. Sorry.)
125
We took a non-food retailer from index 74 to index 125 within 2,5 months.
3%
We helped a big European FMCG market leader gain 3% extra marketshare.
2x
At a North American retailer, we more than doubled their sales per square meter.
6,4%
We turned a suffering chain into the fastest growing supermarket in the country, with 6,4% autonomous growth.
'If you have to make a fundamental change, they are the right party.'
Kris Geeraert, General Manager Danone NL/BE/LU
Our deliverables are extremely visual.
'Extraordinary creative, yet very practical when it comes to the implementation.'
Bert van Doorn, Executive TPG Post
Meet the Eysink Smeets family.
(Really, we're family.)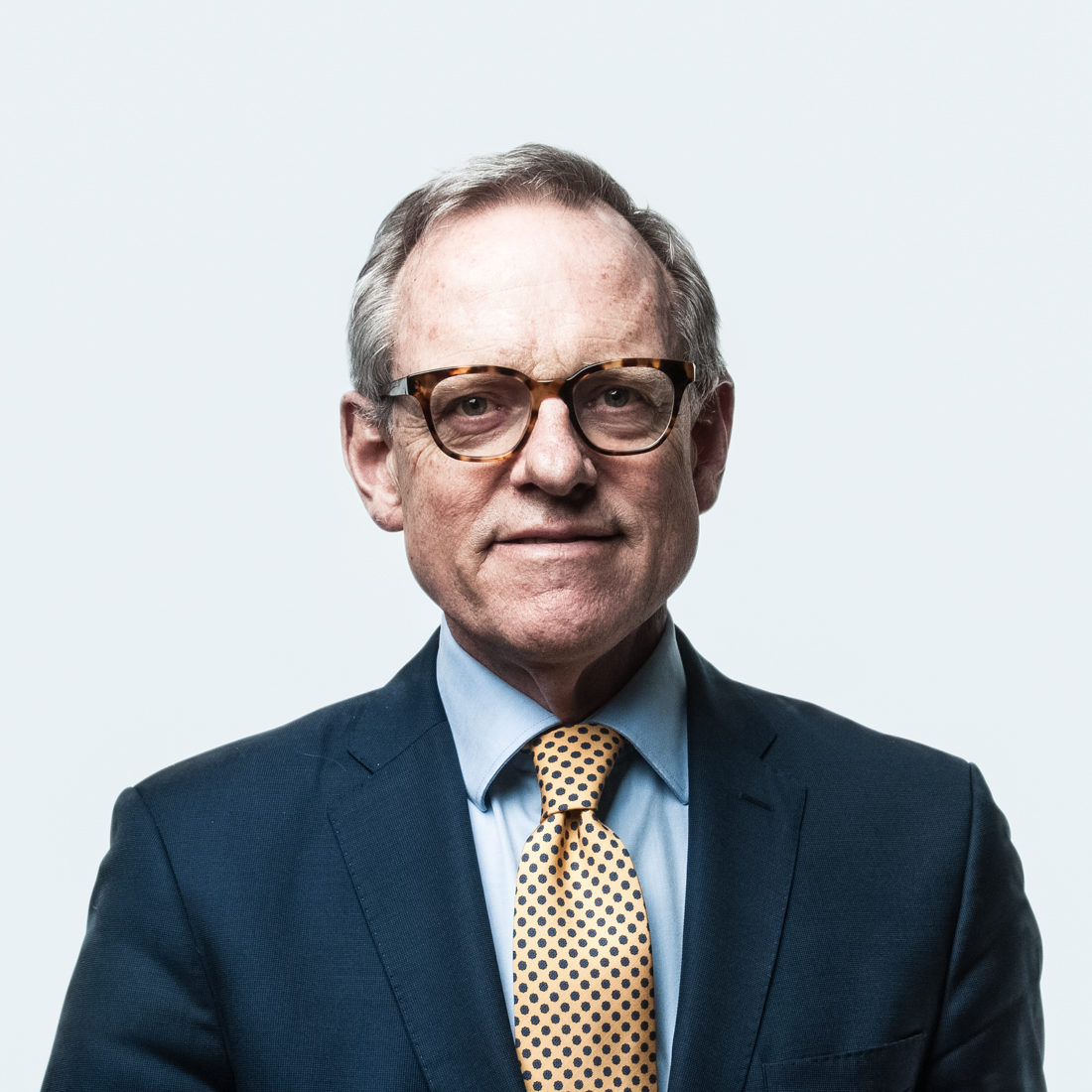 Hans Eysink Smeets
Partner / Consultant
Hans must be one of the most sought-after retail consultants in the world. He's done more than 300 retail turnaround projects worldwide, and has an unrivaled experience. His style: Outspoken, direct, but always with a smile.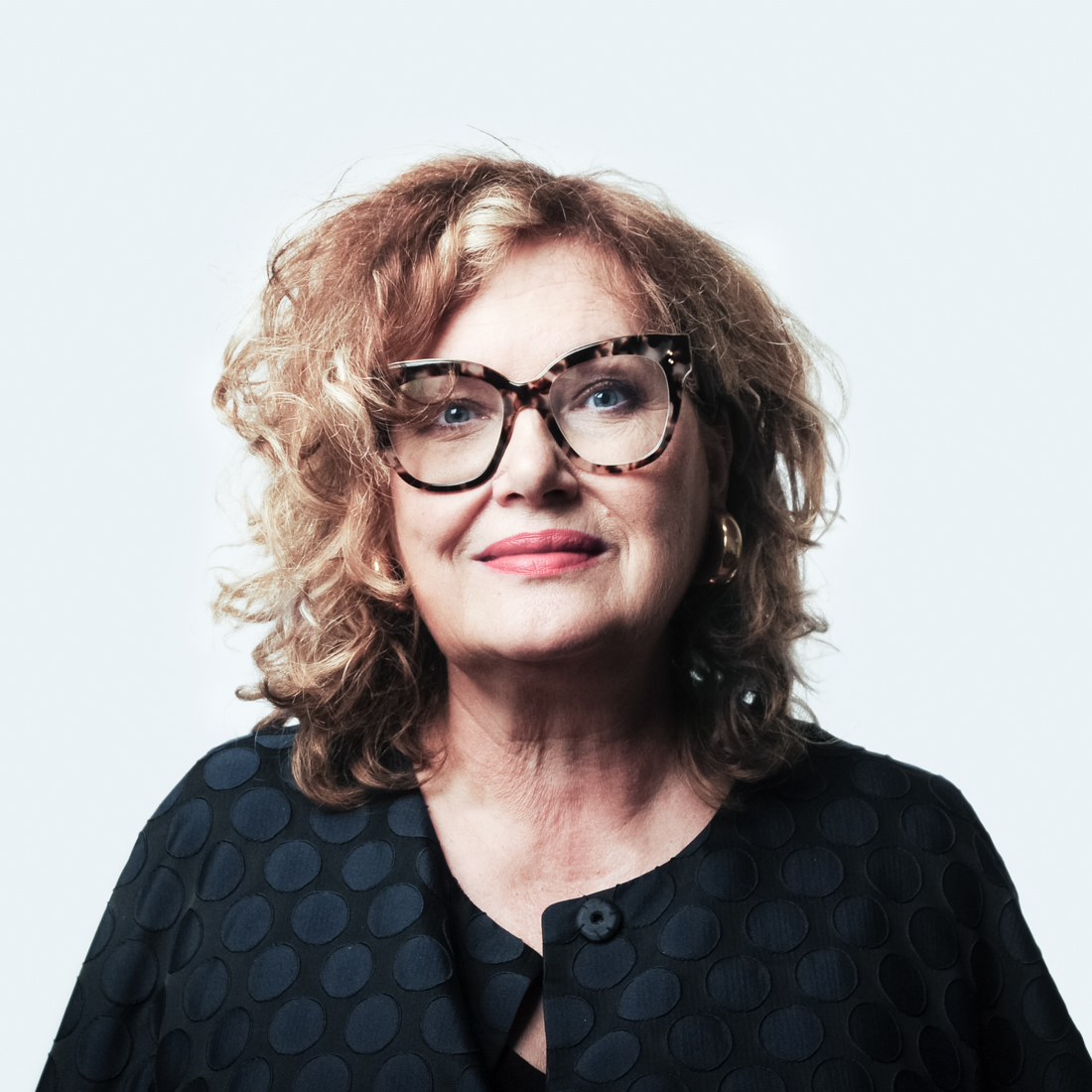 Karin Montagne
Partner / Consultant
Karin has a background as designer, fashion-editor, stylist and trend-researcher. She has an unparalleled sense for consumers and trends – and extremely strong business creativity, which she uses to create concepts that fit the consumer of tomorrow.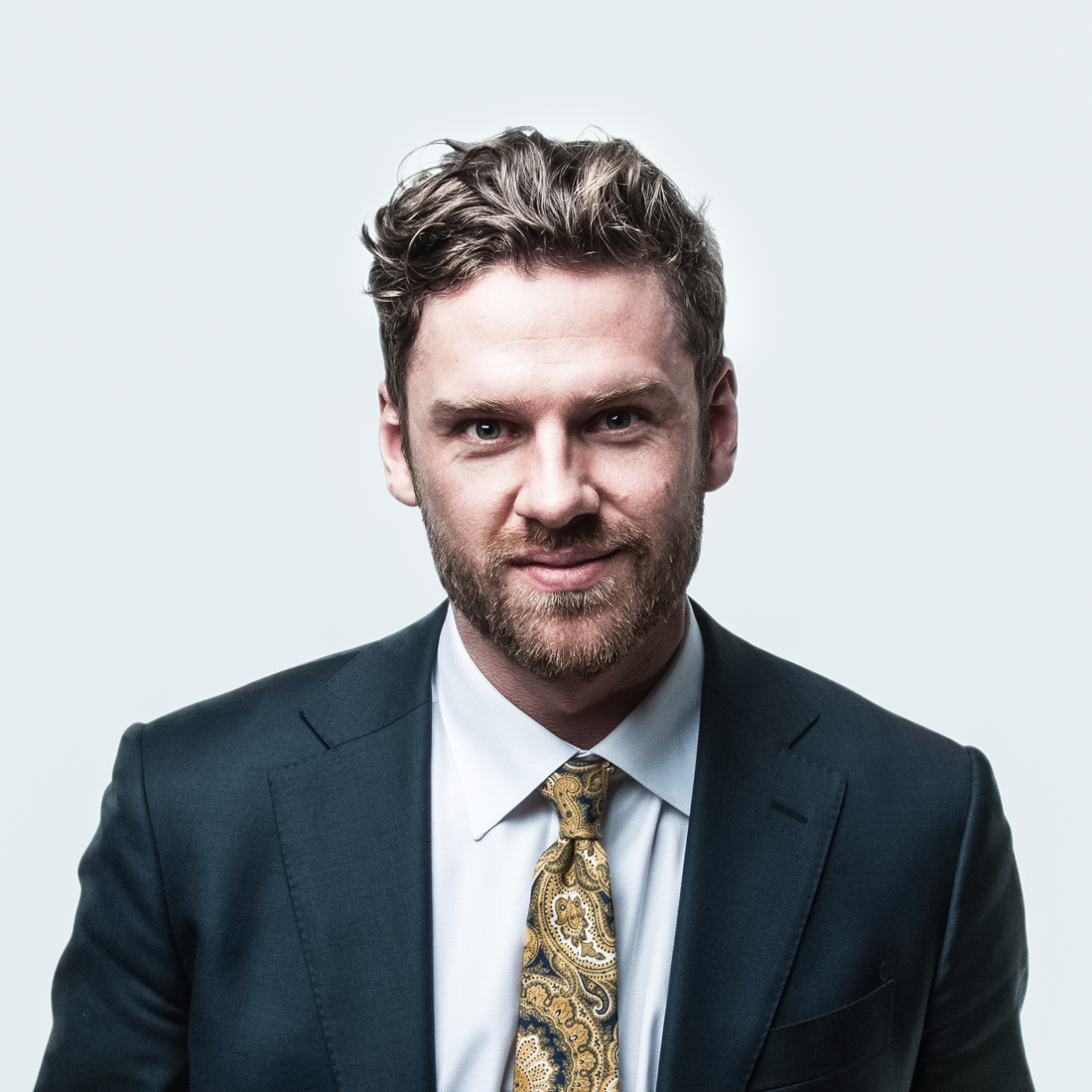 Rik Eysink Smeets
External Strategy Support
Rik was a strategy consultant at Eysink Smeets for 7 years. A while ago, he started his own strategy company with a stronger focus on digital, mobile and e-commerce (www.rikeysinksmeets.com) Rik supports Hans on strategy and online when relevant (and vice versa).
Tom Eysink Smeets
External Creative Support
Tom Eysink Smeets is experienced in digital media and filmmaking and was was creative director at music label Suburban. Tom is our support on creation, digital and online.
What do you need help with?
Finally, we're great speakers on retail trends.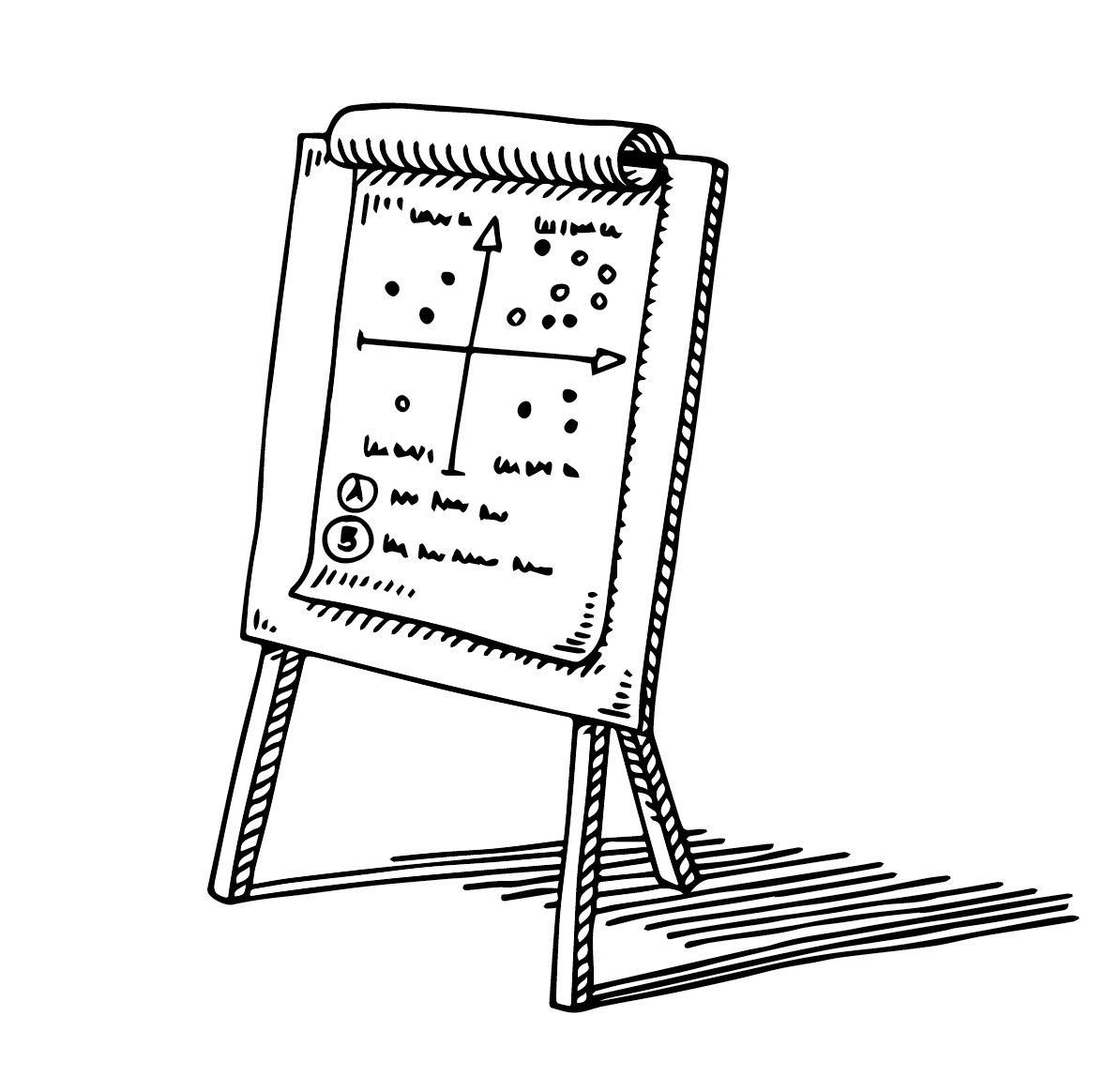 'Masters when it comes to bringing change in your company.'
Neil Humphrey, VP Unilever