'Only praise for your performance. Very valuable and enriching.'
Chantal van Summeren, Business Connected (Knowledge Platform Food Industry)
The best speakers on retail trends
The Eysink Smeets team has not only witnessed history unfold on the retail front line, but drastically changed the course of 300+ of the largest retail companies on the planet. Because of this, they can explain today's retail trends like no other. Whether it's Big Data, Customer Loyalty, the Digital Transformation, Omni-channel or Digital Marketing – Eysink Smeets sheds an eye-opening light on the subject, and make sure you leave the room enlightened.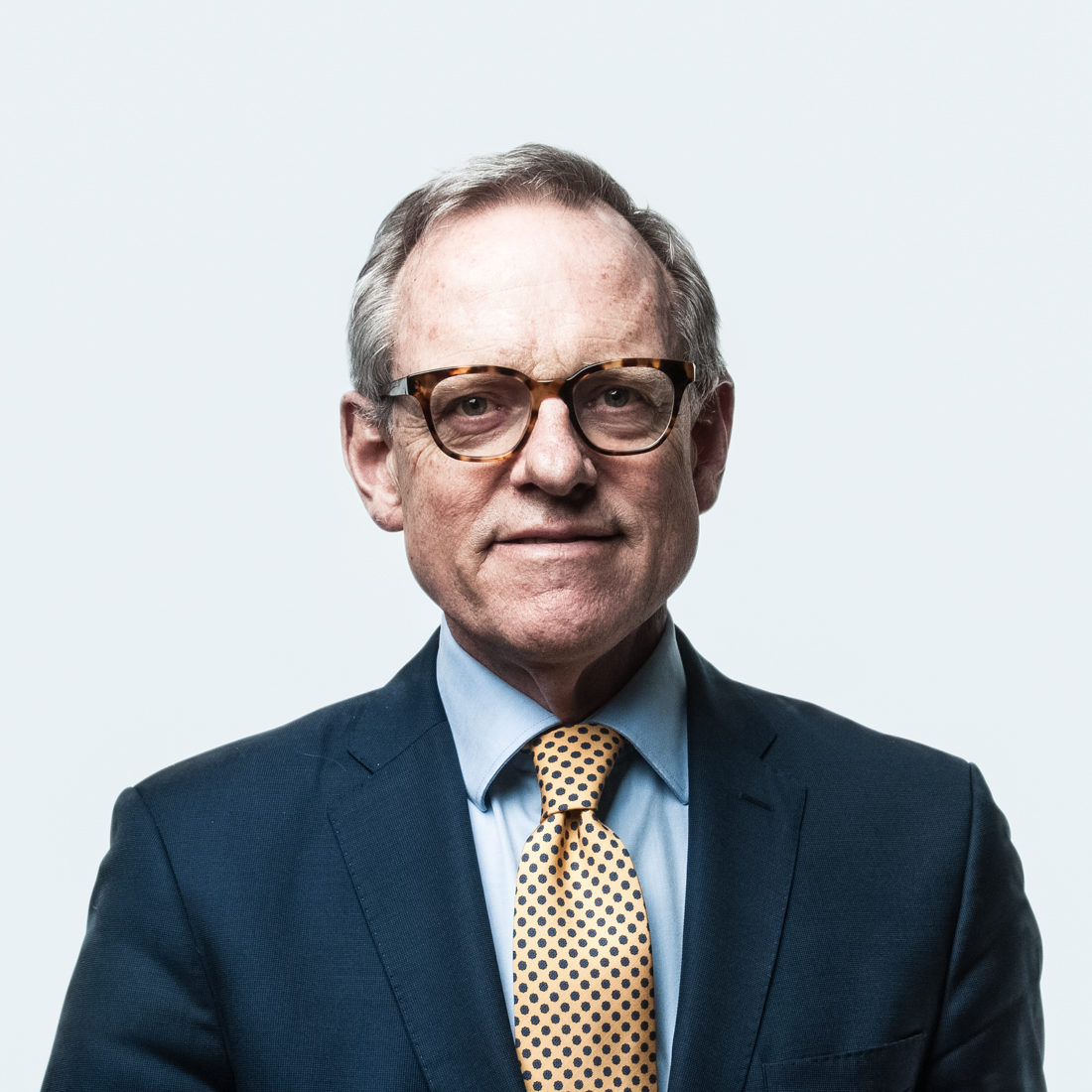 Hans Eysink Smeets
Strategy Director / Partner
Hans must be one of the most sought-after retail consultants in the world. He's done more than 300 retail turnaround projects worldwide, and has an unrivaled experience. His style: Outspoken, direct, but always with a smile.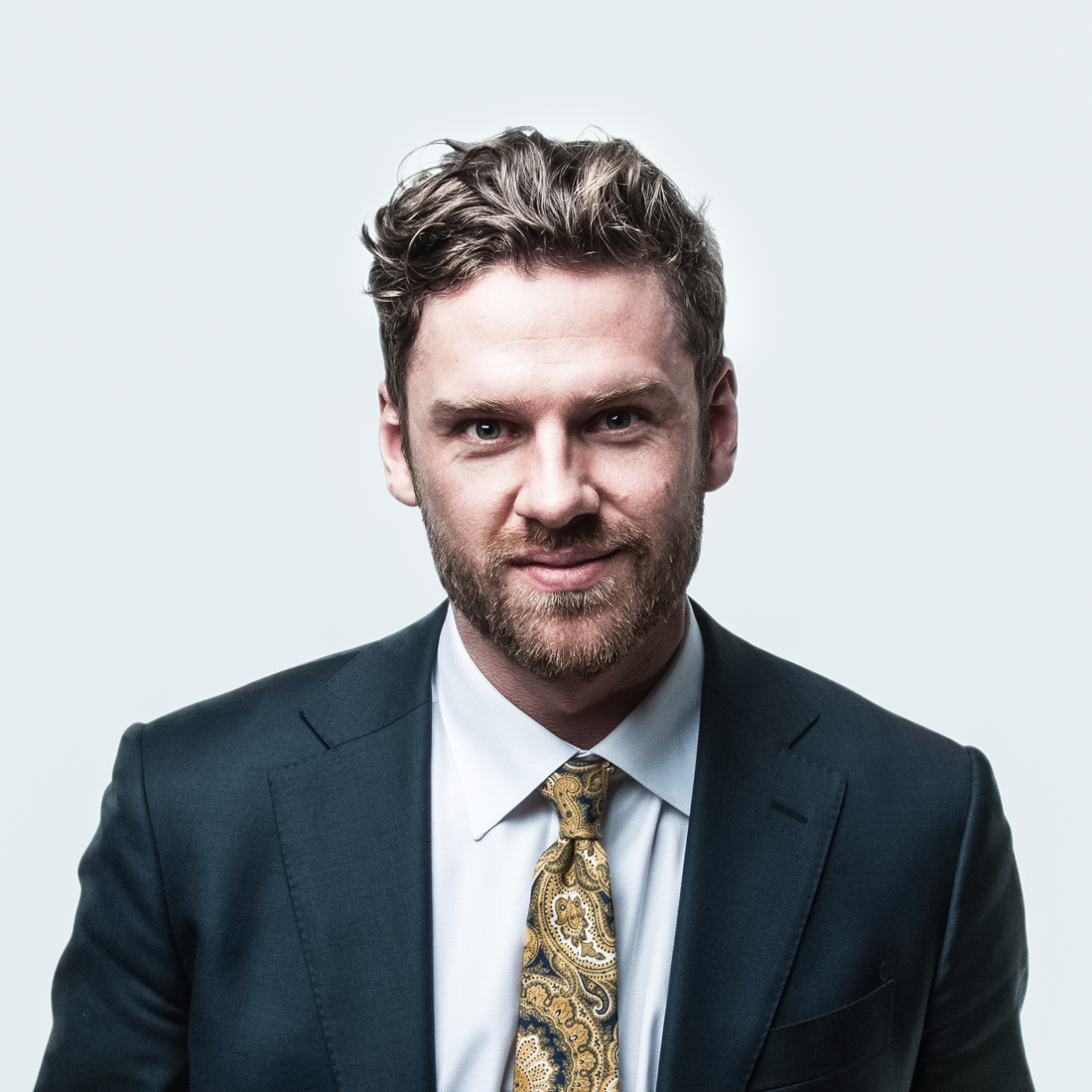 Rik Eysink Smeets
Creative Director / Partner
Rik is an experienced retail consultant. He has a background in new media and advertising. He did retail turnaround projects 20+ countries worldwide. He's a public speaker on retail trends and co-wrote the book Porn For Bankers.
Tom Eysink Smeets
Digital & Online Director
Tom Eysink Smeets is experienced in digital media and filmmaking and before joining Eysink Smeets, he was creative director at music label Suburban. Tom is our lead on digital and online, and also a speaker on retail trends in that area.
We speak on every actual topic in retail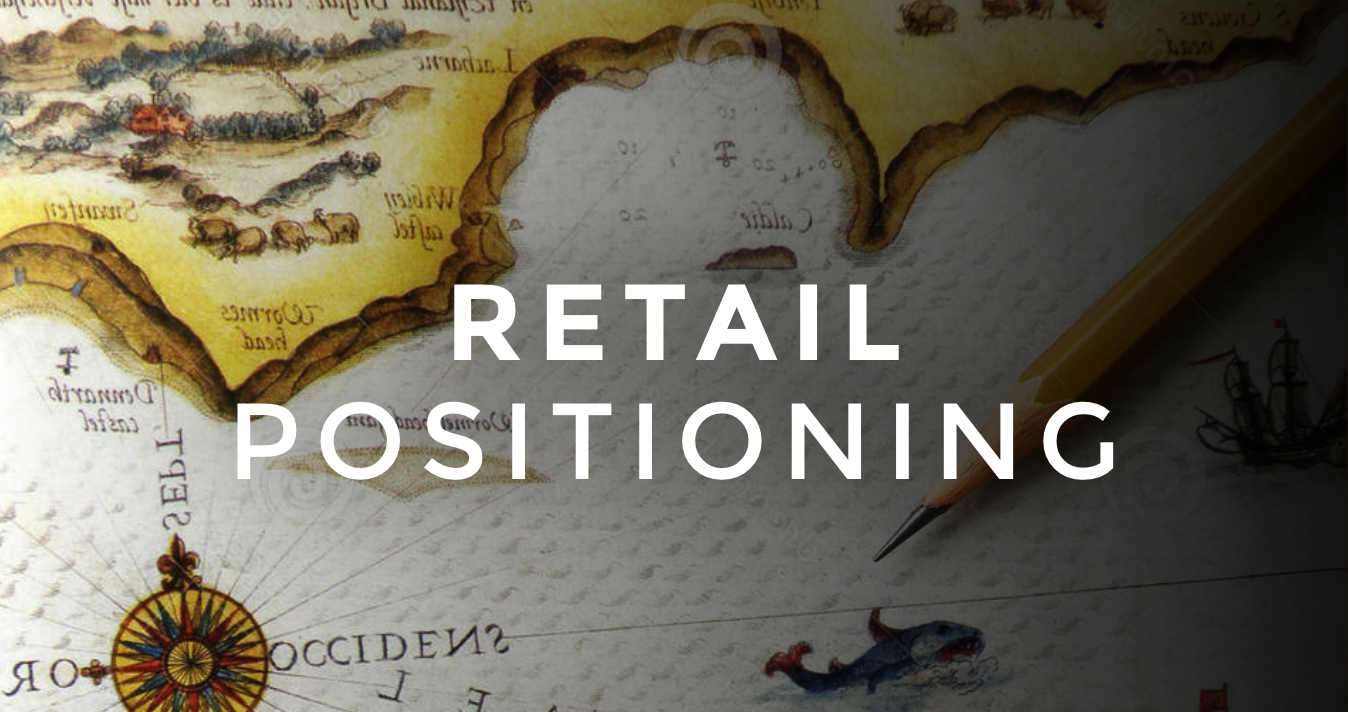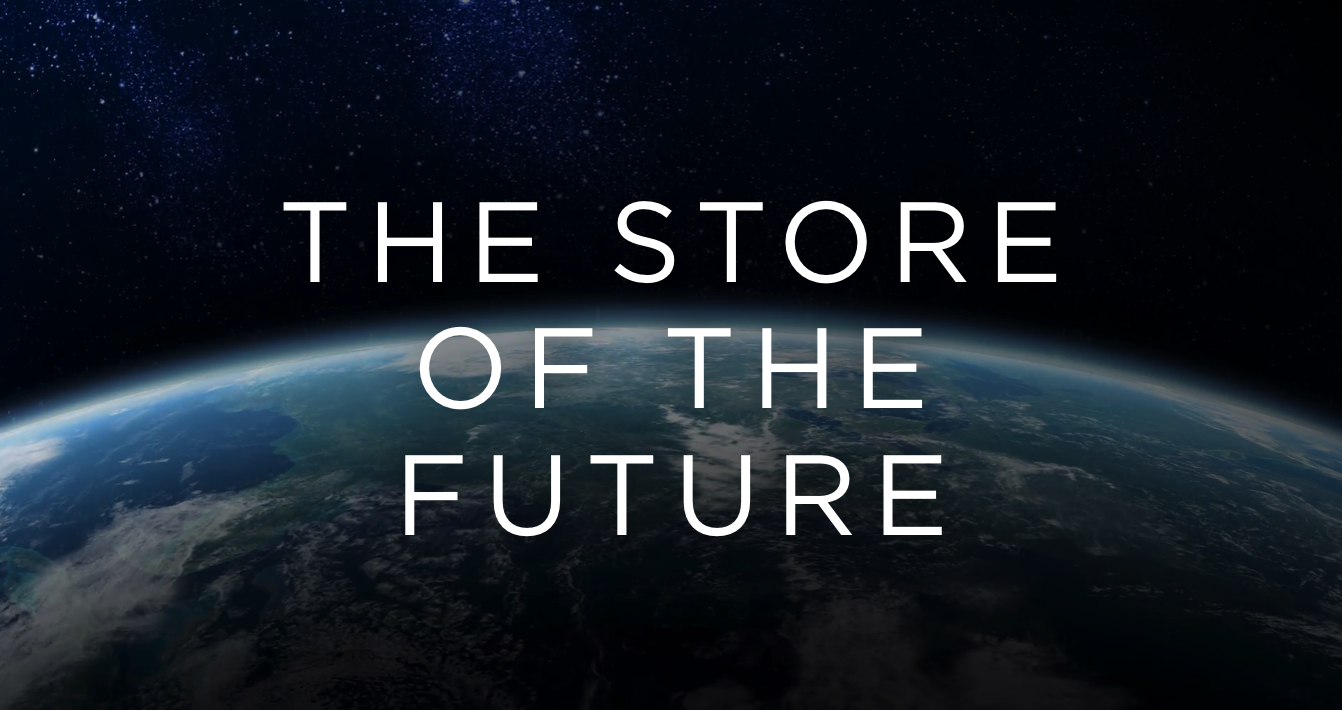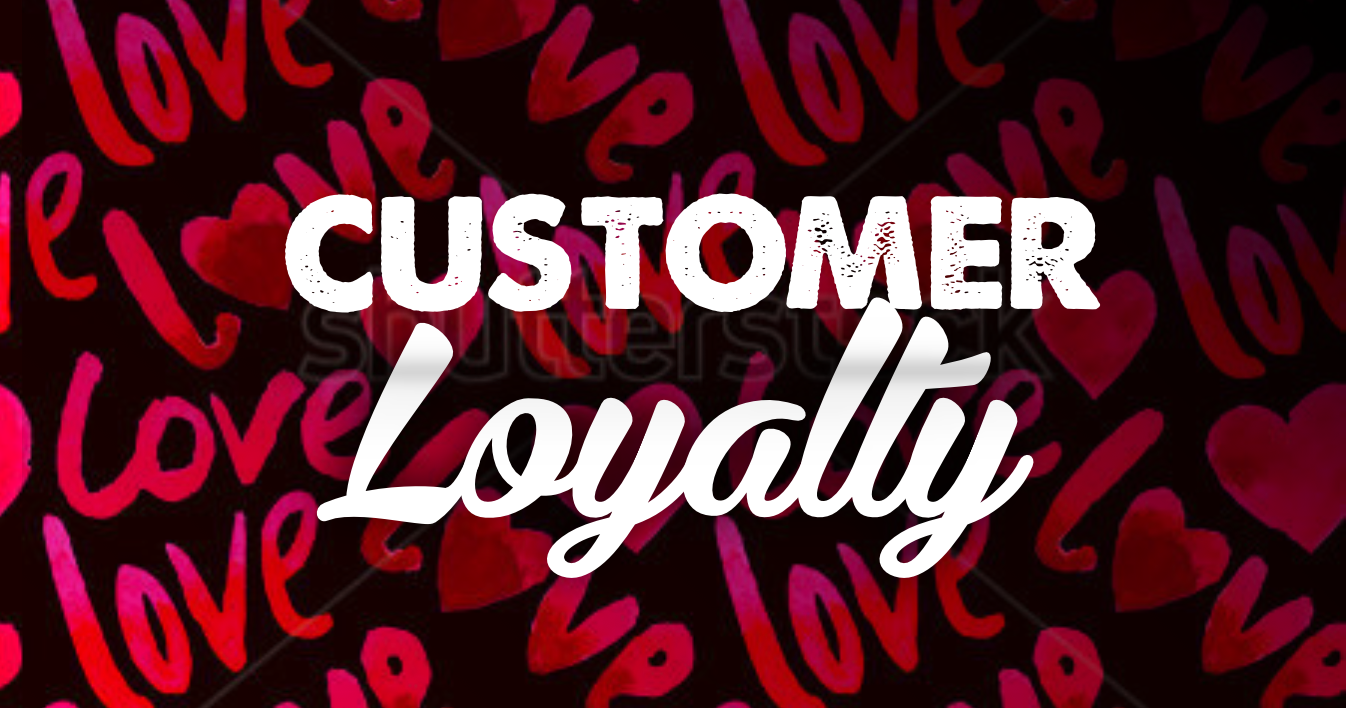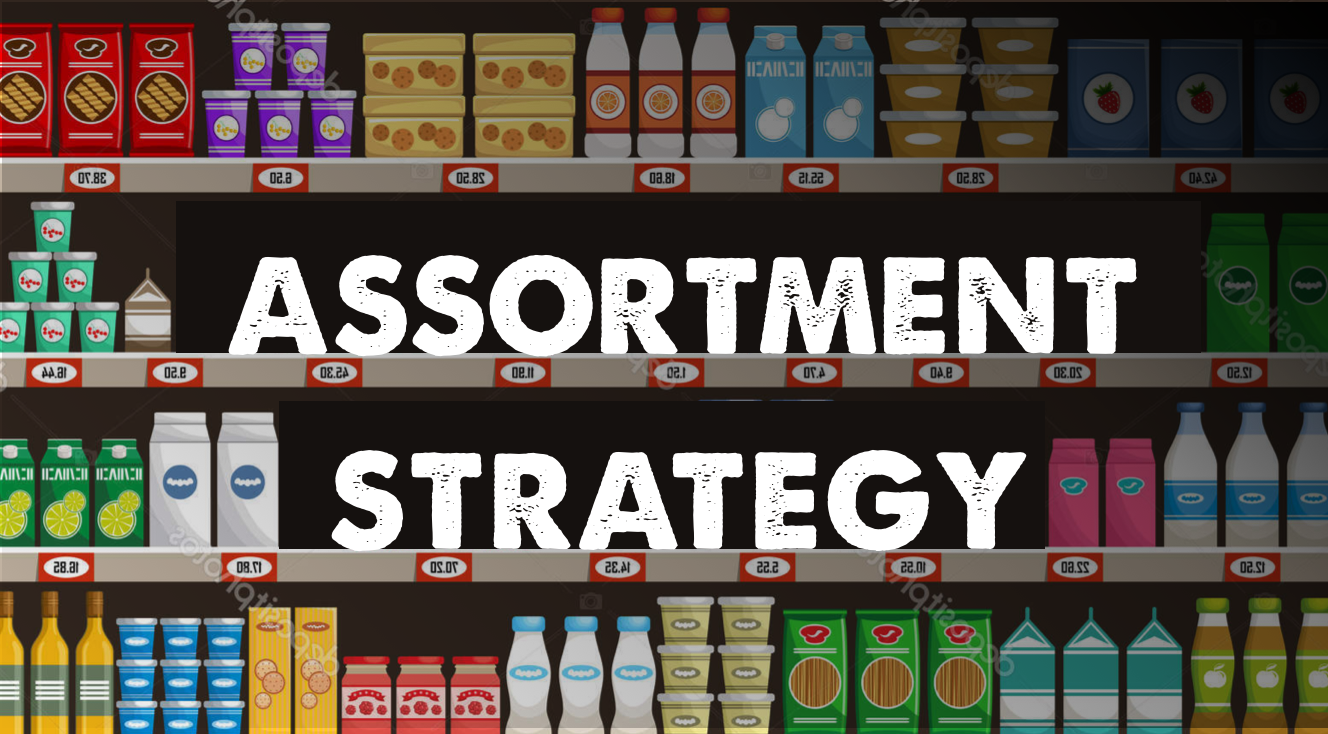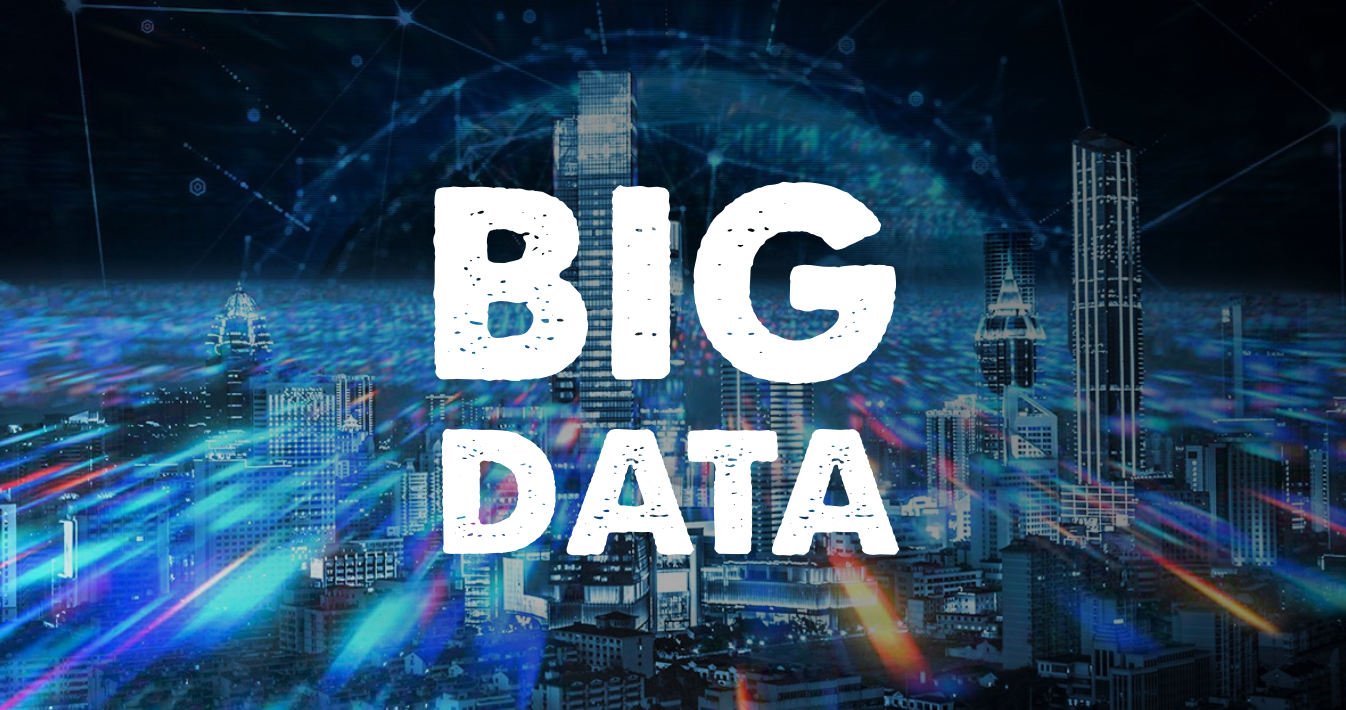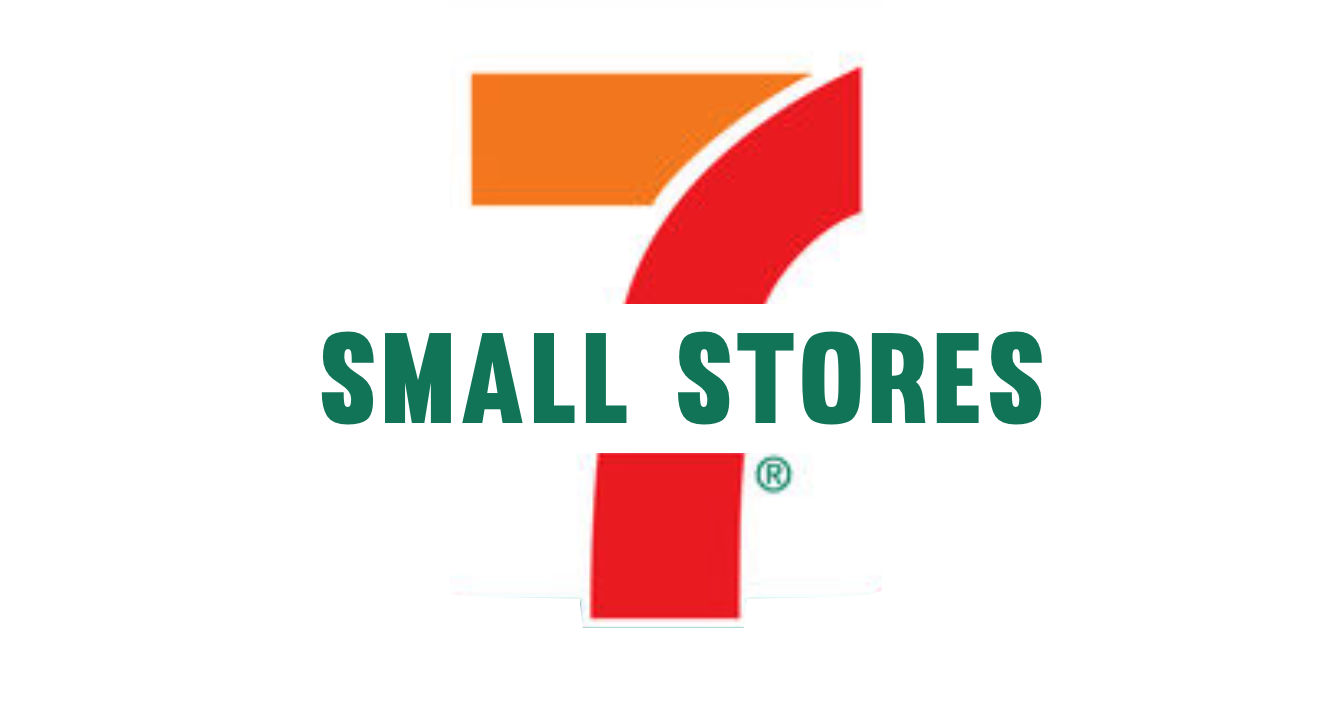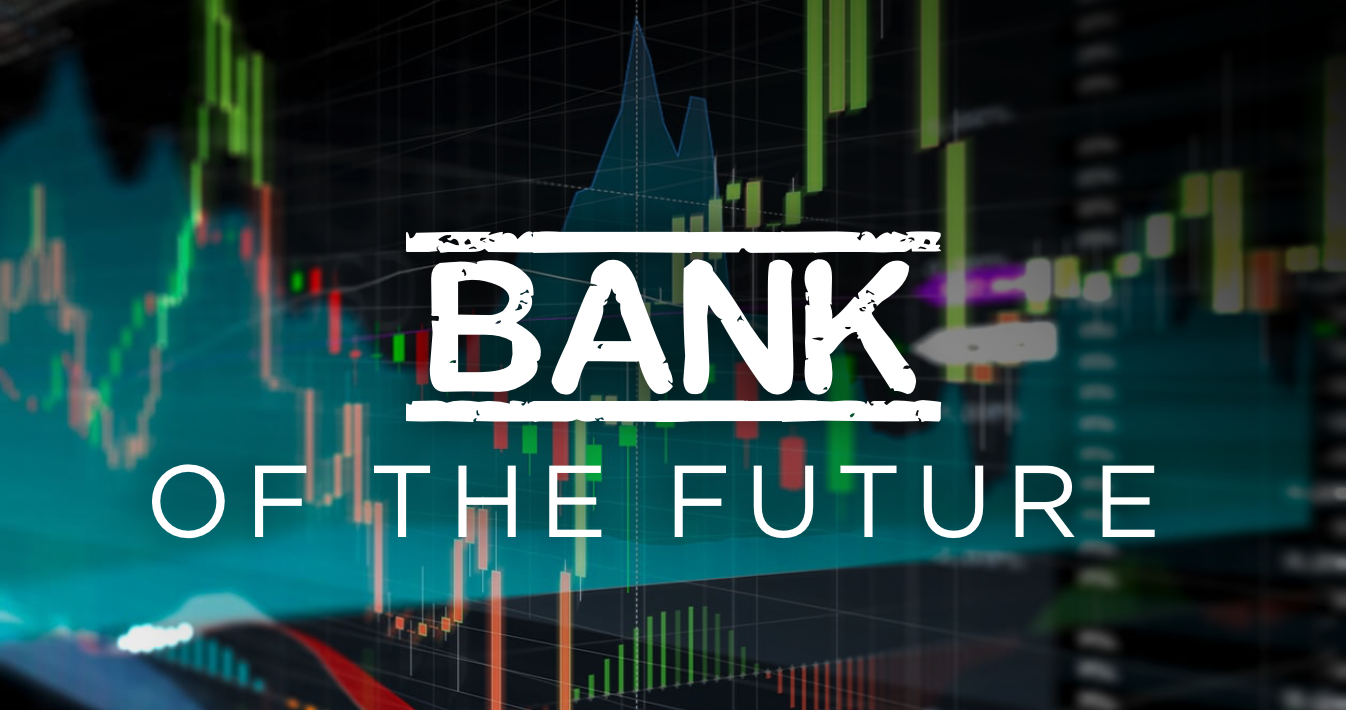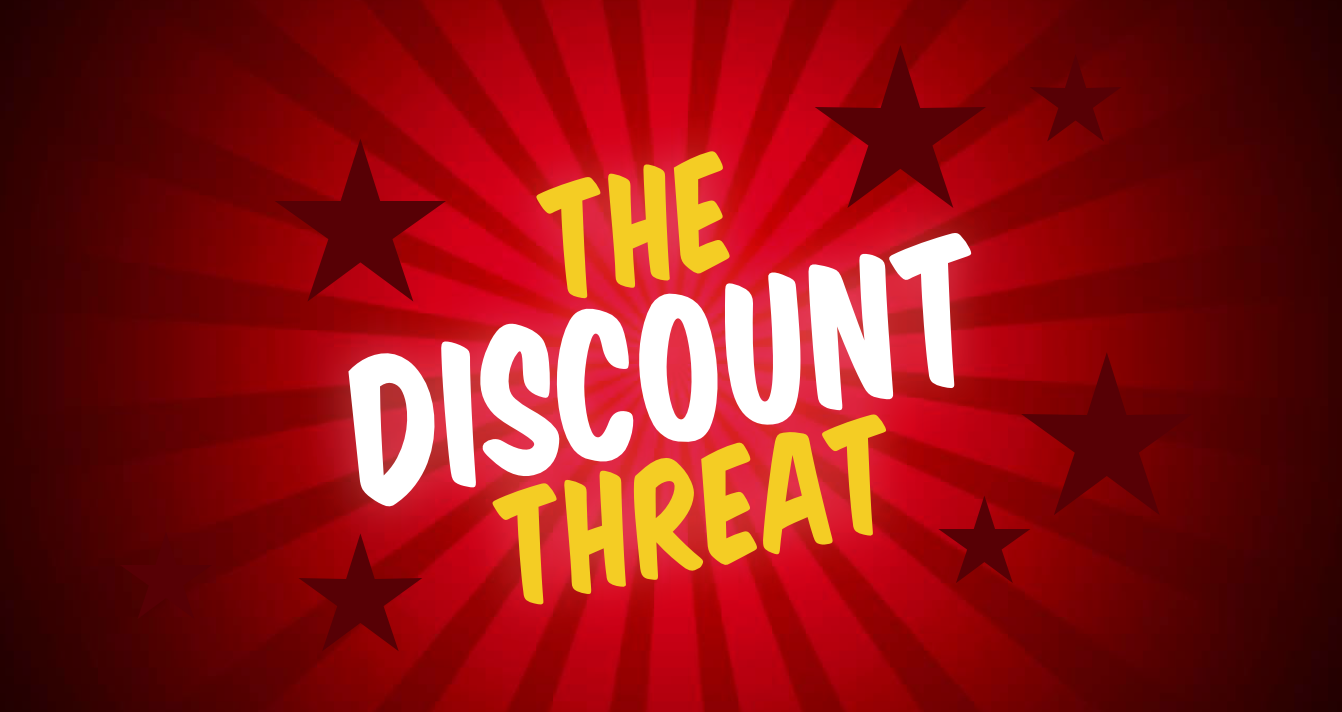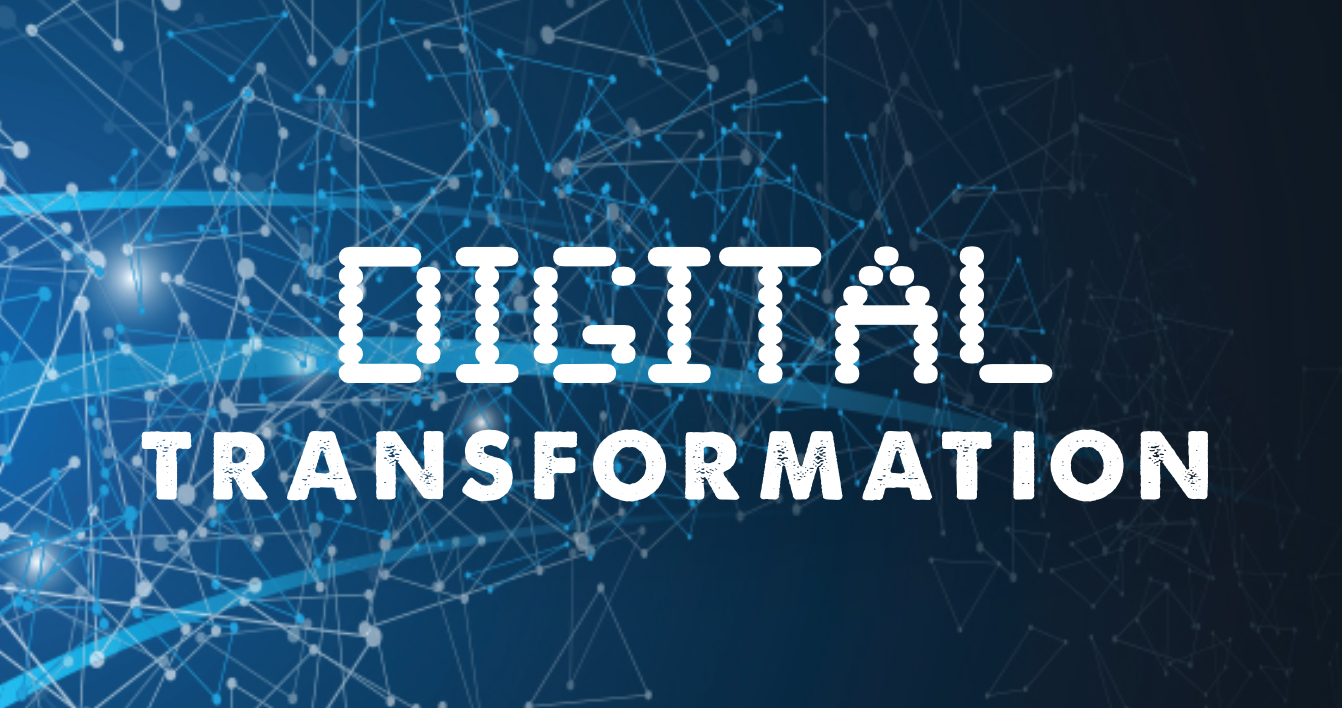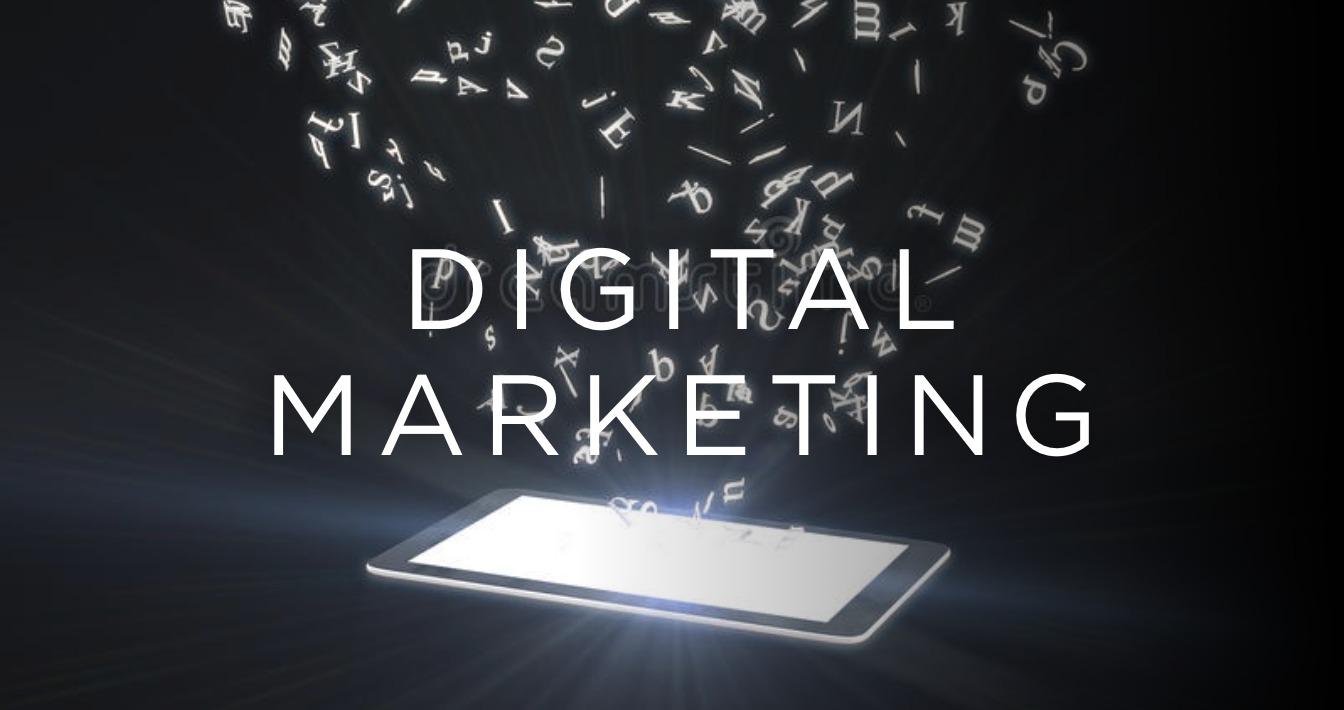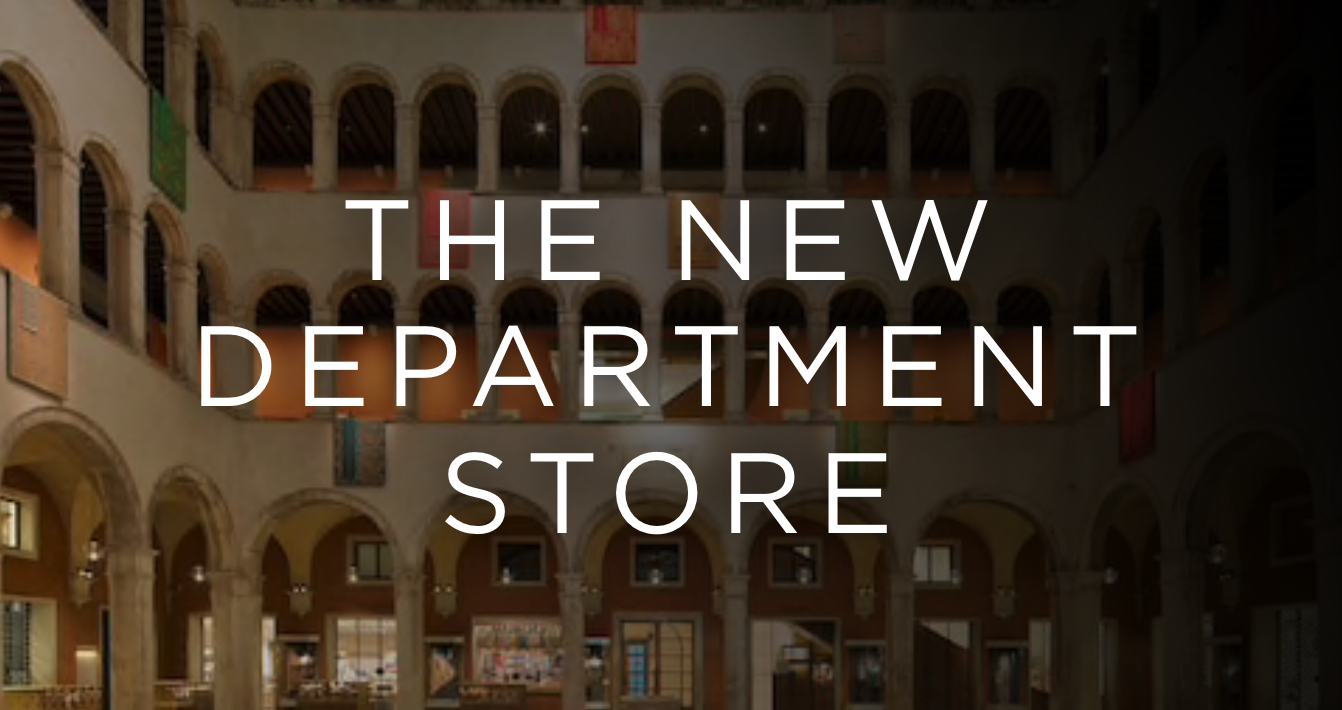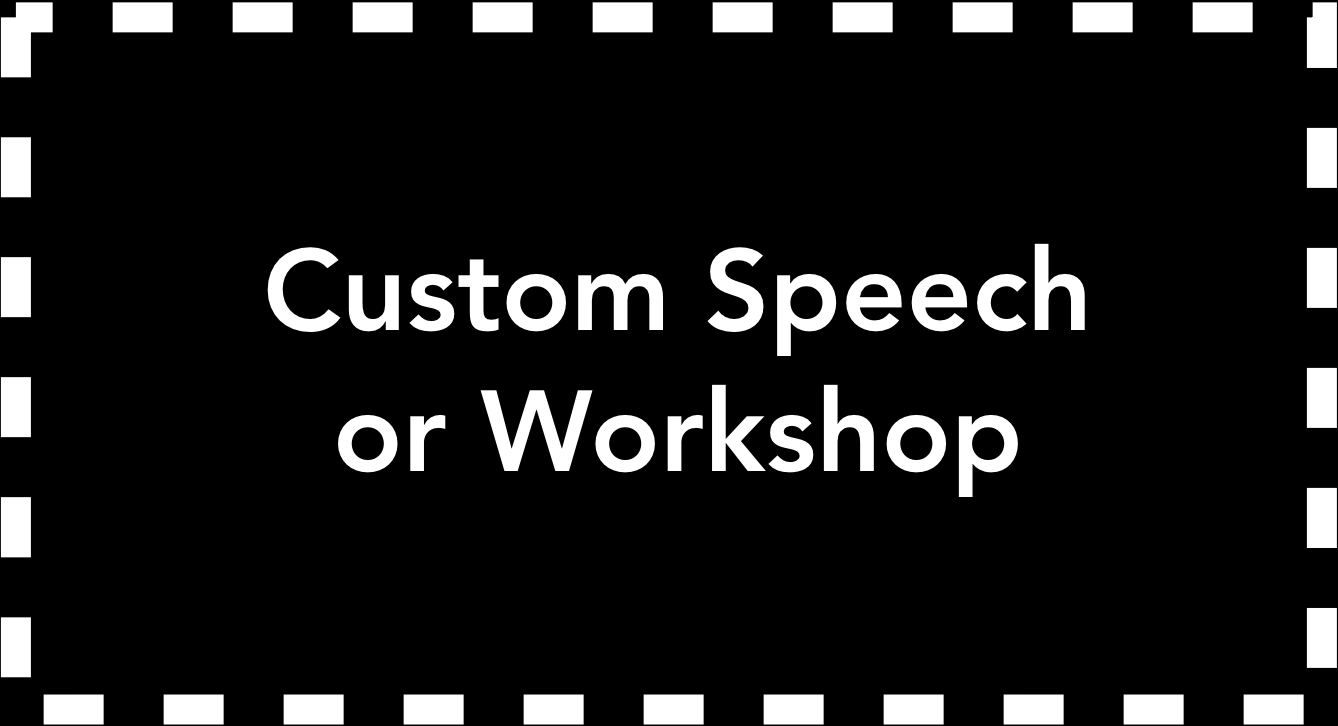 We speak at the largest stages
Hans, Rik and Tom Eysink Smeets did speeches and workshops all over the world at prestigious venues like CGF (Consumer Goods Forum), Ahold Academy, The New School (New York), Cornell University, Laffery Banking Innovators, IMM, Management Forum and numerous other conferences, congresses and seminars.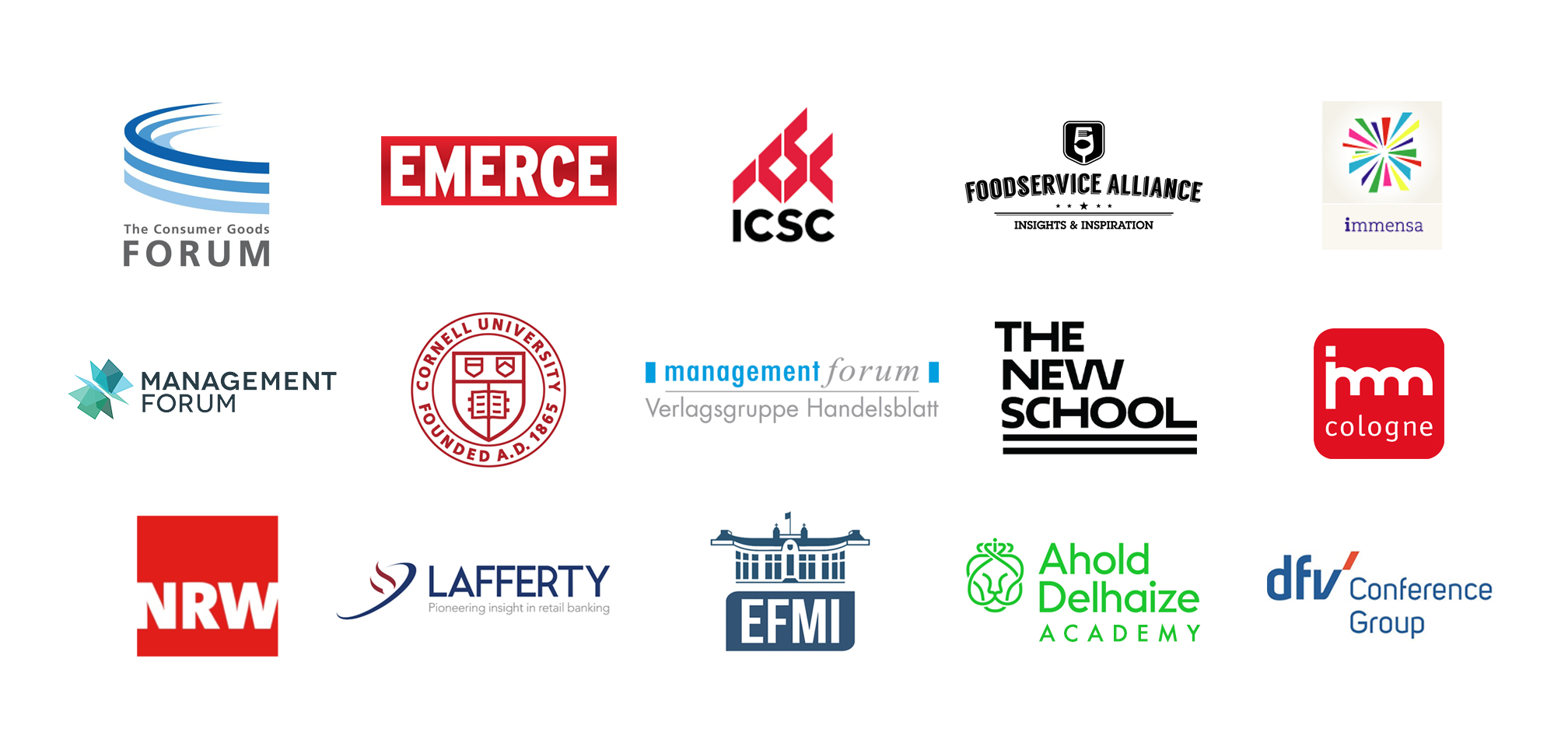 And for the largest companies
Hans, Rik and Tom also get asked to speak at large companies in retail, to bring them the latest trends or shed an eye-opening light on their company. Refreshing, provocative and very valuable for your team.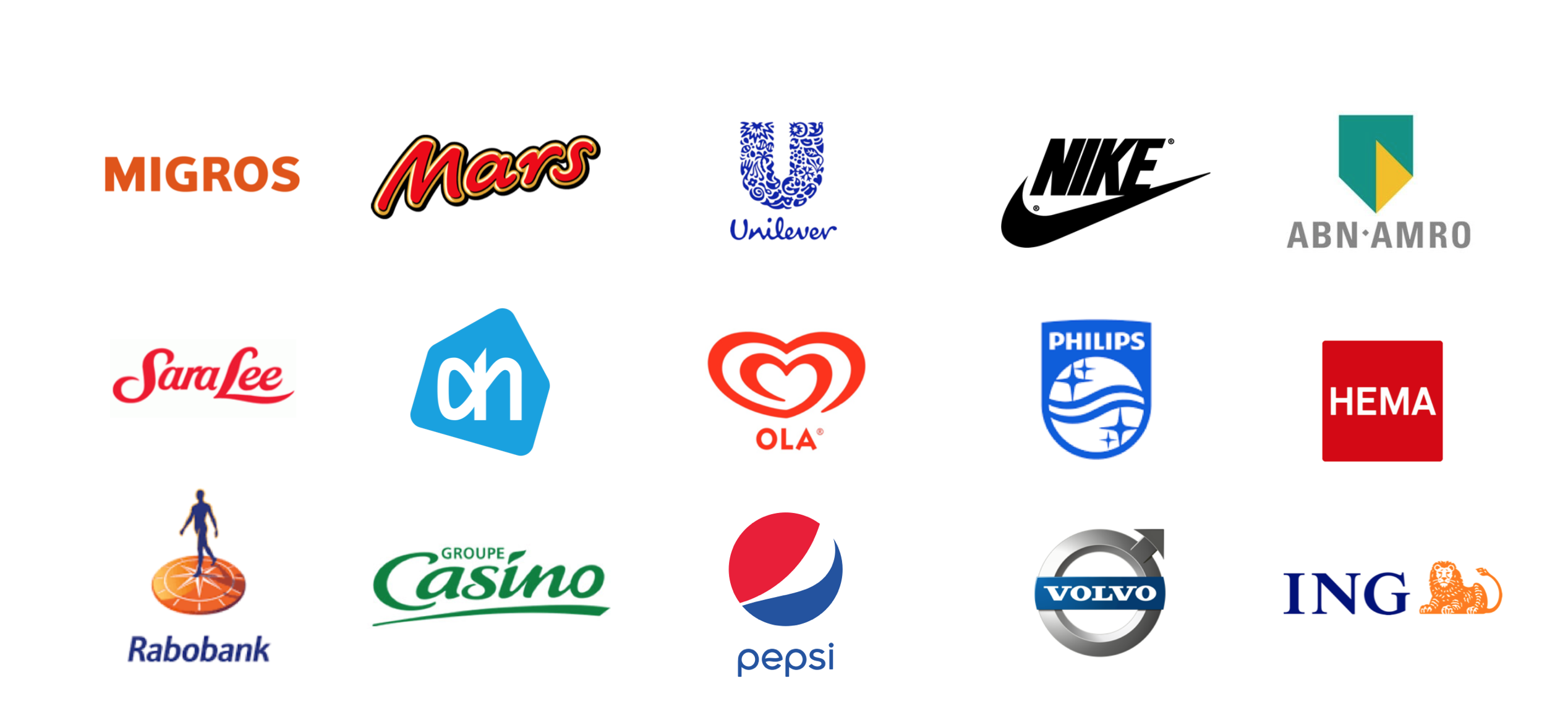 'Thanks for giving the best speech I've ever seen.'
Frank van der Bijl, Ahold
The most experienced speakers
You hire the absolute worldwide experts when it comes to retail and retail trends. They have the clearest and most outspoken vision on what's happening in retail today. Speeches and workshops for retailers, brand manufacturers, and organizing parties of seminars, conferences and symposiums.
The most topical subjects
We're speakers on topics like: retail positioning, store of the future, customer loyalty, assortment strategy, omni-channel, big data, digital transformation, small stores, bank of the future, the discount threat, digital marketing, the new department store, and many topical retail trends.
Highly visual, highly entertaining
Hans, Rik and Tom didn't study some MBA, but are trained designed. That's why their speeches and workshops are always highly visual. They find ways to communicate the matter in a clear and entertaining way, for everyone to understand.
At al kinds of conferences and venues
We speak in all kinds of retail sectors: FMCG, supermarkets, drugstores, banks and retail banks, brands, brand manufacturers, automotive, electronics, online pure players, DIY (do it yourself), department stores and all other retail sectors.
'Strong, inspiring, refreshing. And took us out of our comfort zone.'
Katinka Ruikes, Manager HR, AS Watson
Book now.
Email: rik@eysinksmeets.com
Phone: 00 31 6 24 19 68 98
Address: Singel 26 / 1015AA  
Amsterdam/ The Netherlands